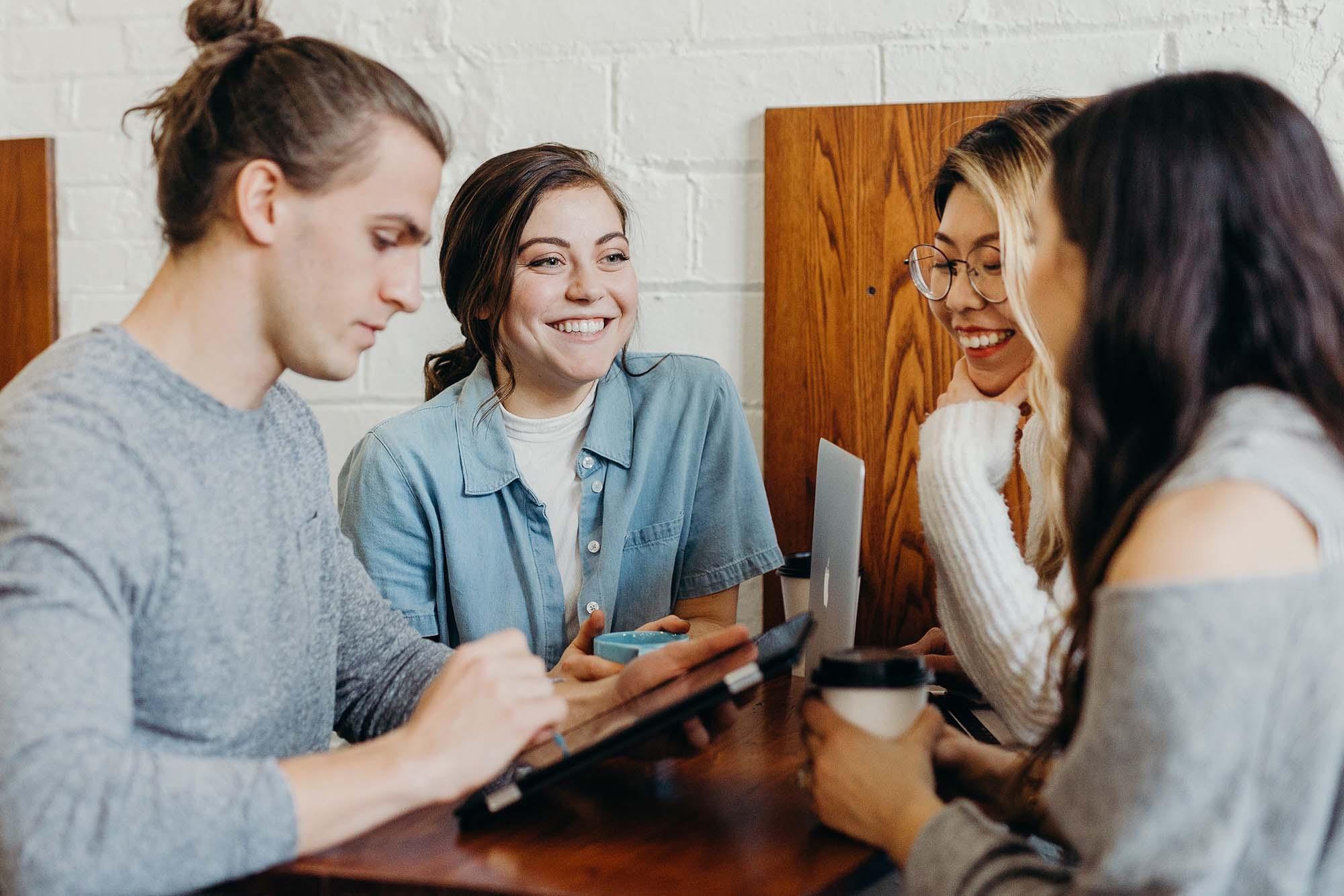 You deserve to be treated as a person, not just a body.
It would be easy to get fit if you could dedicate every waking minute to it. But in real life, you balance your commitment to fitness with commitments to your family, friends, and career.
I will take time to understand what's important to you and find an approach that works with your lifestyle, not against it.
How it works
1
Step 1:

Introductory Call

Your journey starts with 15 minute chat, which gives me an understanding of your goals and expectations, and answer any questions you have. There are zero costs or obligations involved.
2
Step 2:

Initial Evaluation

Next is a 10 minute survey to give me a clearer picture on how you currently eat, sleep, move, and unwind. Expect a response within 48 hours of submission with ideas of how we may tackle your goals together. From there, you can decide if and when proceed with a paid coaching plan.
3
Step 3:

Goal Setting

Our first meeting is a video or phone call in which we establish goals to work toward together.

This is our opportunity to align on big picture goals (e.g. "Be confident in my body"), specific short term goals (e.g. "Eat 4 servings of protein per day"), and everything in between. After we are aligned on where you want to go, we then put together an action plan on how to get there.
4
Step 4:

Weekly Check-Ins

During our check in that happens at a regular weekly time, we:
Review successes and setbacks you encountered
Evaluate your progress on your goals
Adjust or change goals as necessary
Address any further questions or concerns you have
Depending on your plan, your check ins will happen either by email, phone call, or video call.
5
Step 5:

Thriving on your own

My ultimate goal is for you to get to the point where you feel confident carrying on without me. I look forward to the day when you are ready to graduate from our coaching relationship. Since you aren't tied to a long term contract, you are free to move on whenever you see fit.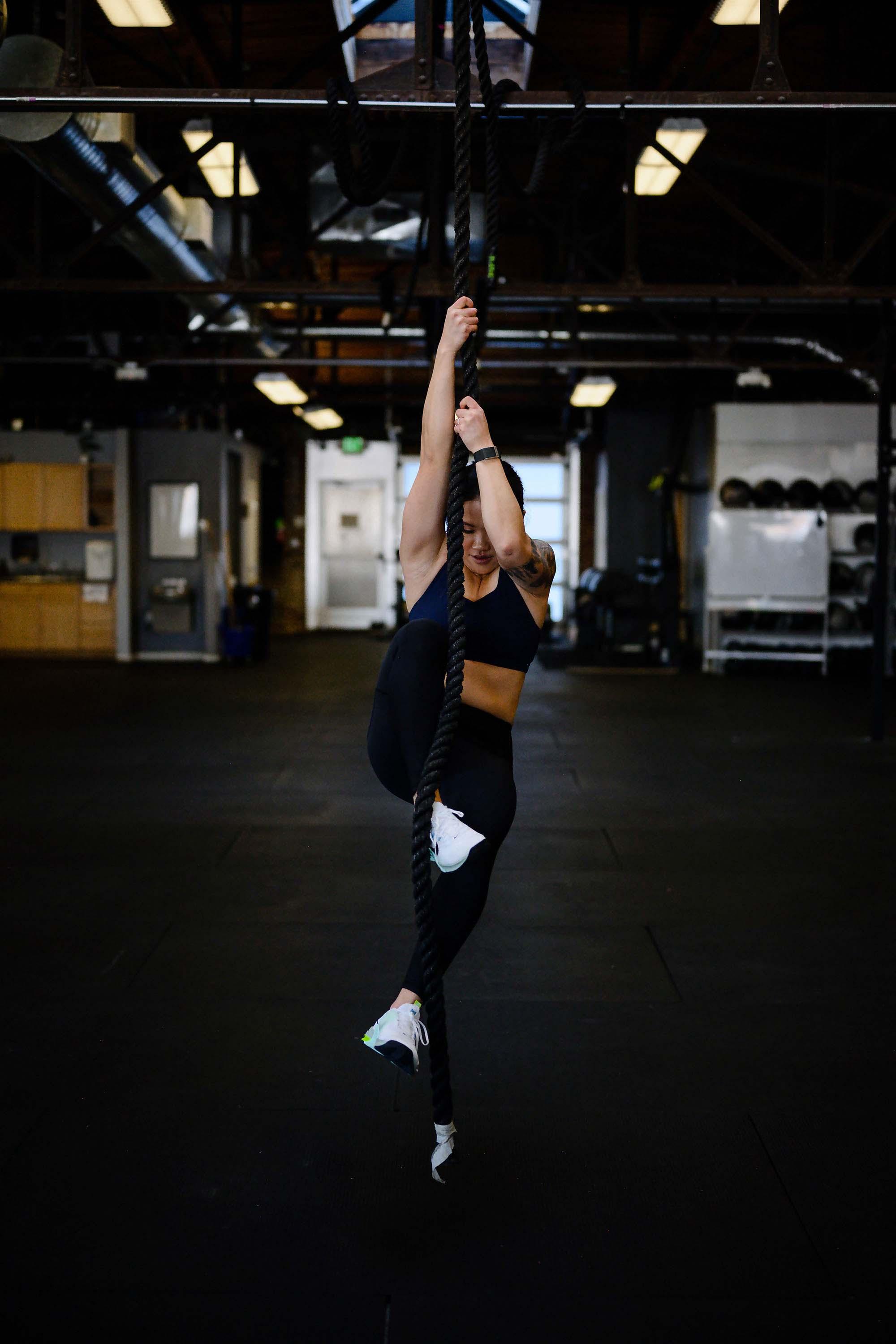 Let's face it.
It's hard to get fit and
stay

fit.

Between work, travel, injuries, relationships, and more, life presents so many obstacles that can throw your healthy habits off track. If you're feeling discouraged, you're not alone.

Stop struggling in silence. Individual coaching can help you get back on track and stay on track for good.
My approach to coaching
You are in the driver's seat
Nothing is more important to me than respecting your bodily autonomy. When it comes to nutrition, there is no such thing as one best plan, only the best plan for you. My job is to introduce several approaches and break down the pros and cons, but what you end up going with is up to you. You decide what to prioritize and how hard you're willing to push.
Intentional and flexible
Failing to plan is planning to fail. I work with you to intentionally define your goals and strategy for achieving them. I make sure you understand how your daily actions ladder up the results you want to see. With that said, life happens, and our plans are built with the expectation that we won't always abide by them to a T.
I am a partner, not a drill sergeant
As a coach, I give both tough love and compassion, as the situation requires. When you're leaving gas in the tank, I will challenge you to work harder. When you're going too hard and burning out, I will tell you to show yourself some grace and pull back. As long as you are open and honest, I won't chastise you for slipping up. After all, the only true mistakes are the ones you don't learn from.
Lasting changes over quick fixes
In fitness and health, you will go much farther being consistently good over being occasionally perfect. I won't ask you to adopt an extreme diet only to crash and burn in the end. Change is always hard, but we will aim to make changes that you can sustain for life.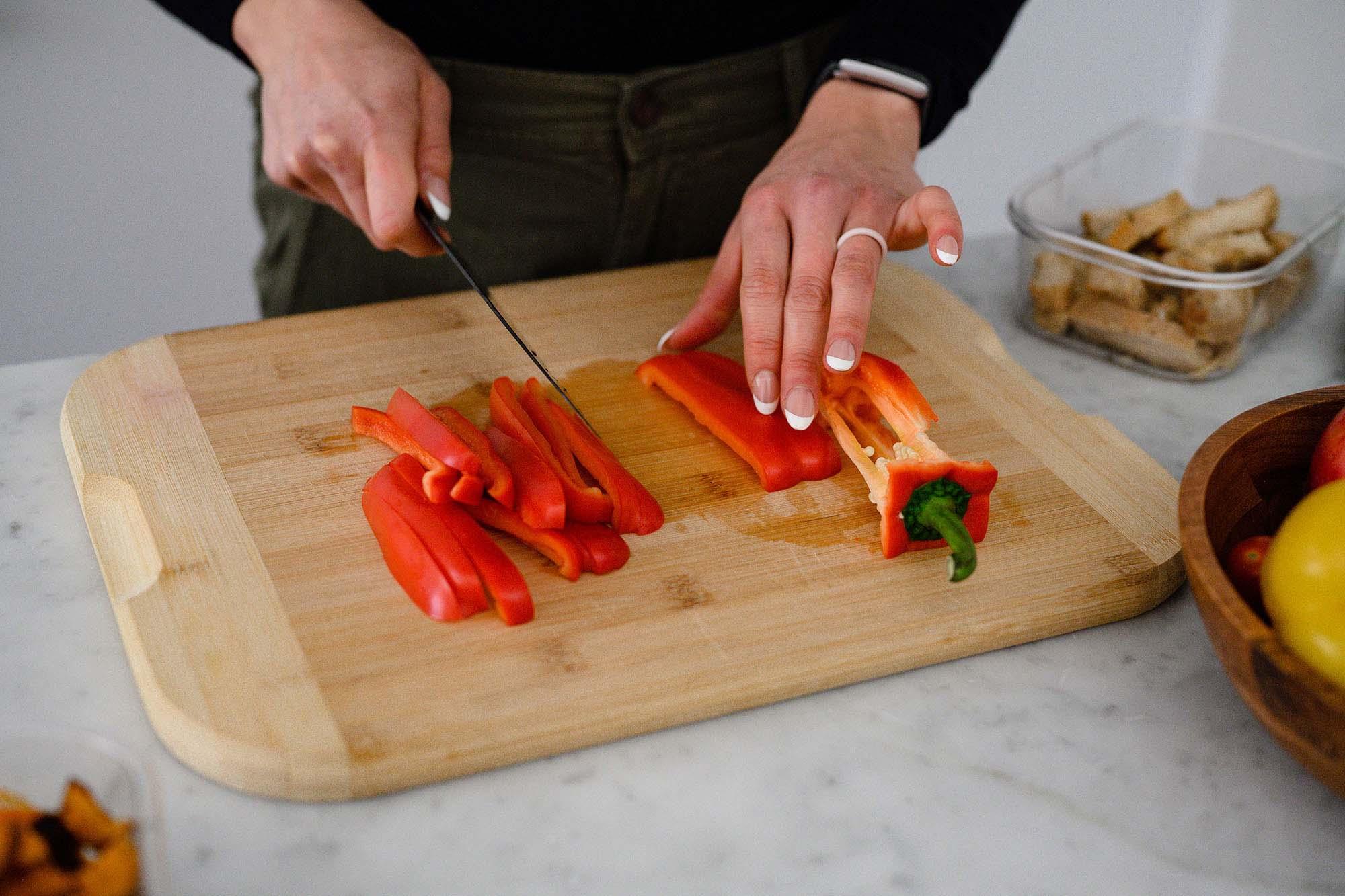 Ready to level up your nutrition?